Regional Municipal Service
Municipal Broadband Strategy Services
Municipal Broadband Meets Muncipal Progress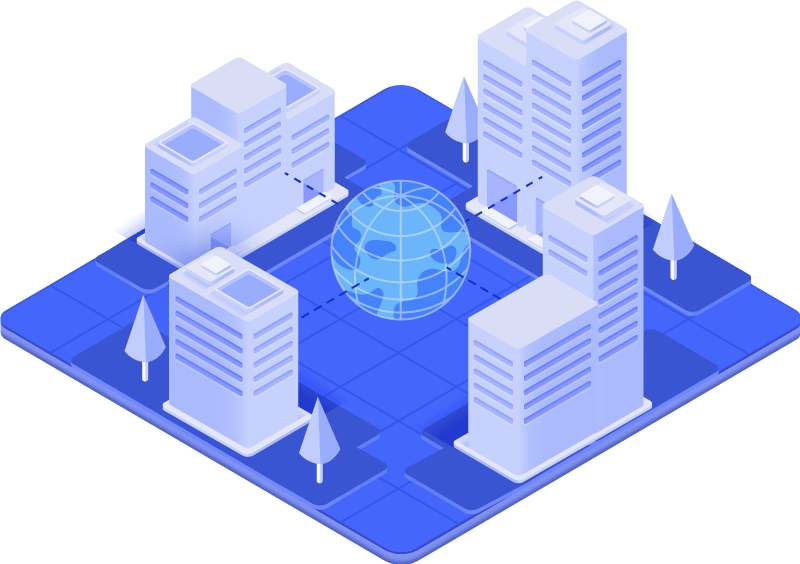 Municipal Fiber Services Roadmap
Reliable, high speed internet connectivity is not a luxury of tomorrow but a utility of today. Now more than ever the necessity of broadband internet services is evident in most every function of our life…from online education, working from home, remote doctors' visits and more.  Our future relies on connectivity.
The challenge facing municipalities is not if they need high speed internet, but how do they acquire it and position it as an economic development tool for both the Town and citizens effectively to provide progressive municipal and community advancement.
Enter CapeForward & GCET Municipal Broadband Consulting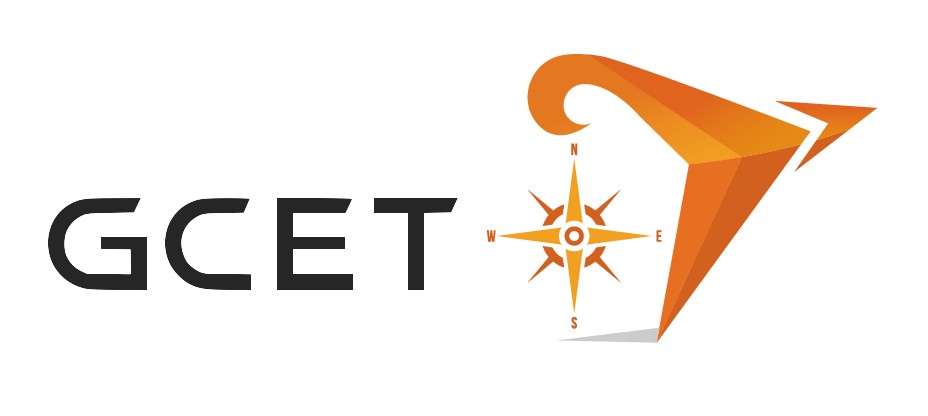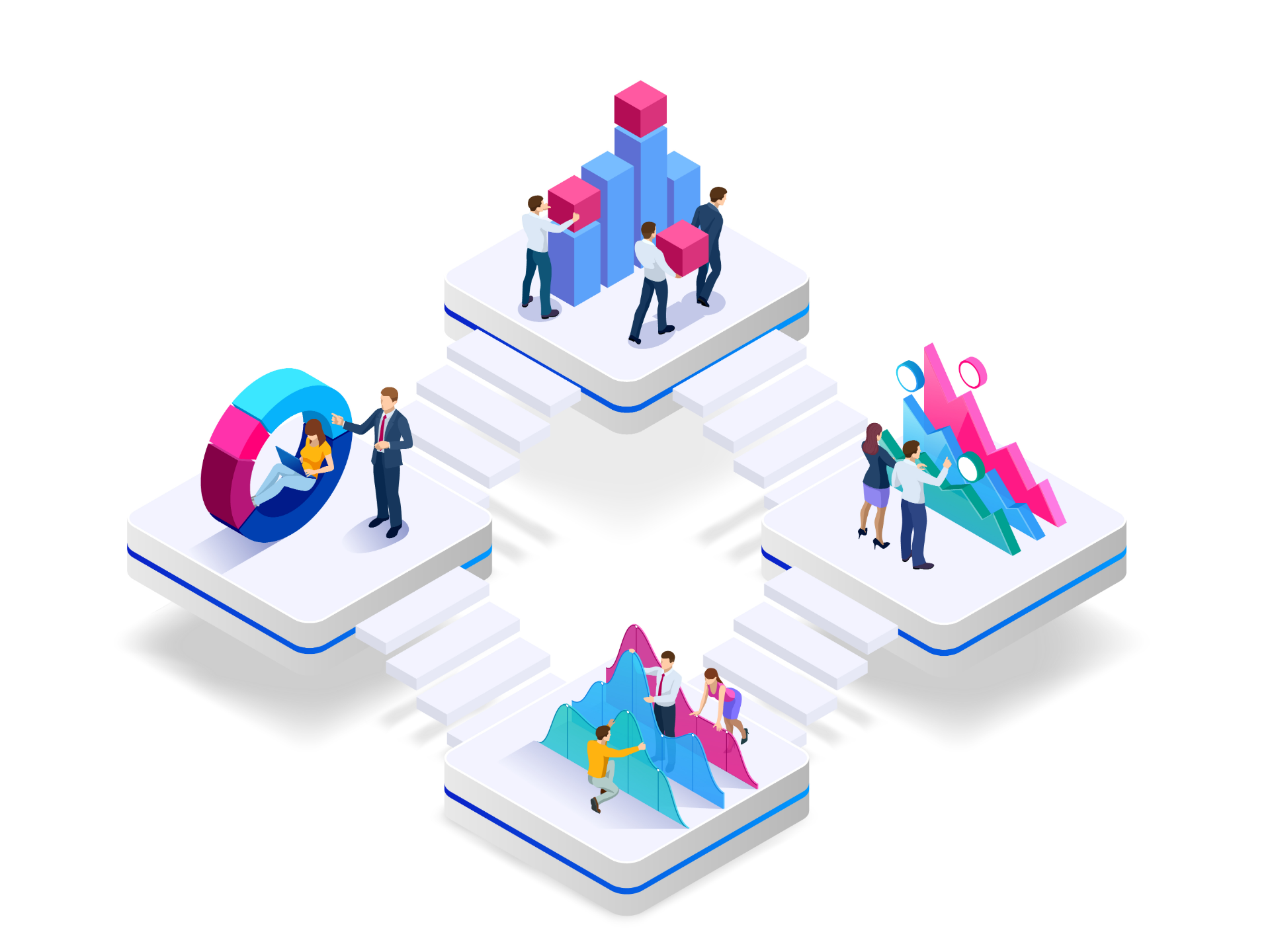 Your Strategic Partnership Team
We will assist your municipality in refining its overall strategy and begin the process of understanding the actual process and requirements for moving forward from a political, legal, regulatory, financial, and technical perspective.  We will provide a custom guidance report outlining key constituencies, legal and regulatory processes and timelines, early financial considerations, and an overview of potential technologies.
And we don't stop there. We have services for every phase of your municipal fiber initiative, from getting started to pursuing a service path, funding and building a network to rolling out and managing service delivery at the level that meets each town's needs, resources and goals.
**CapeForward is a MASS State SDO Certified Women Business Enterprise (WBE) which means your contract money counts toward your Required State Direct Spending.** Visit Mass.Gov SDO site to learn more.
Municipal Fiber Strategy Starters
Fiber Roadmap Strategy
Identify resources needed to create a timeline and strategy for the Town to move forward effectively.
Understanding Early Financials
Understand the various bonding options to support initial operating expenses and licensing options.
Political Consensus
Build consensus with leaders and stakeholders with customized discussions & options for your Town.
Technical Considerations
Understand the technical platforms available, implementation timelines and general technical paths & costs.
Muni-Fiber Project Support Services
Fiber Project Management
Lead the project with accomplished fiber strategists with local municipal network and Town services management experience.
Legal Authority & Responsibility
Review municipal authority and municipal light plant options as well as review legal and regulatory requirements.
Service Response & Development
Define your role and manage services as your municipality moves forward to implement and support citizen connectivity.
Legal & Research Team Resources
Access specialized legal resources, technical expertise and clerical team services to craft necessary legal documents & applications.
Municipal Network Services Management
Help Desk Services Response
Locally staffed help desk teams are available to provide customer facing service requests for citizen technical assistance.
Network Service & Maintenance
Manage your network maintenance, repair and outage response without having a fiber expert on staff.
Business Service Development
Educate, motivate & support existing local businesses and attract new ones with a dedicated service strategy support staff.
Advanced Municipal Measures
Harness the power of advanced analytical measurements on your network use, growth, profit and economic impact.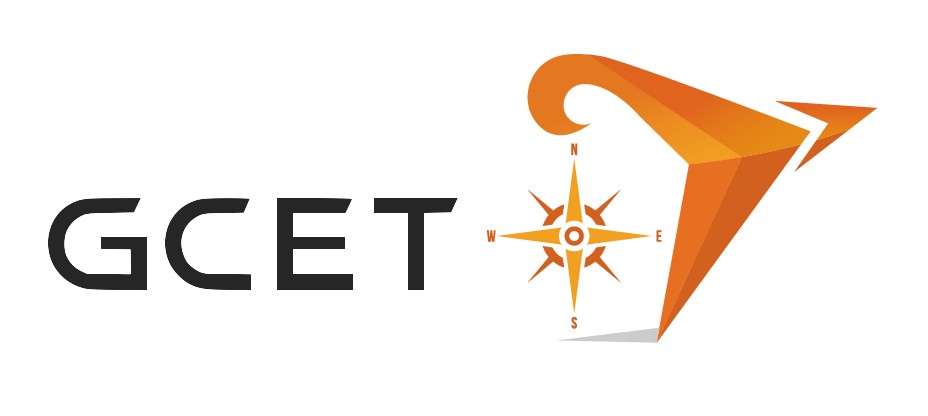 Your Strategic Partnership Team
CapeForward and GCET have partnered to bring their municipal and fiber network expertise together on behalf of towns across the region and assist in moving these communities forward with their educational & economic growth and development as strong centers of commerce with a high quality of connectivity and living for their communities. We know firsthand how municipalities can create their own resources with a broadband strategy that is right for their individual town and community goals.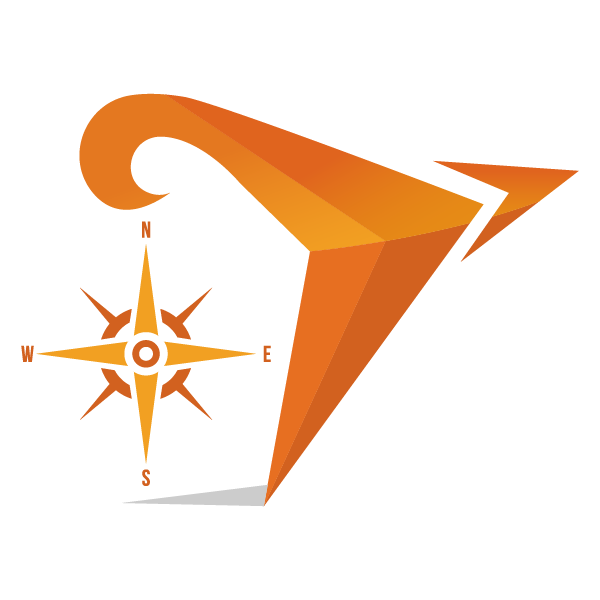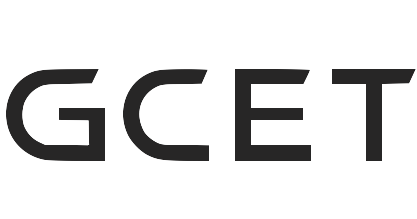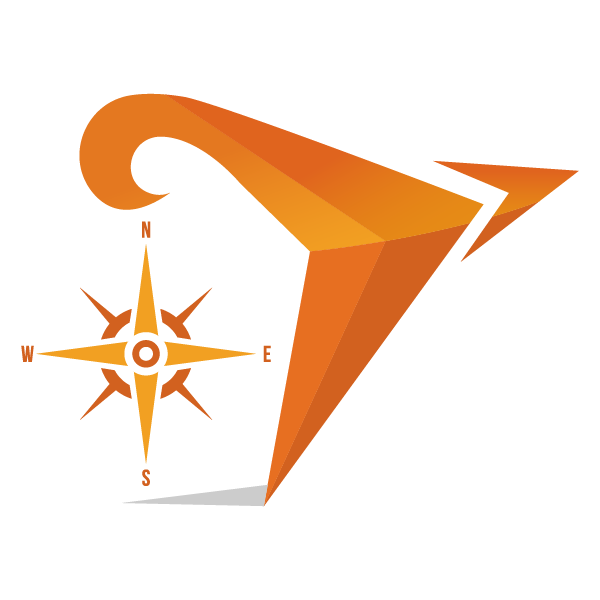 Angela D. Hurwitz
Principal & CSIO
CapeForward – Your Tech Force Multiplier
Angela provides next level municipal technology and operations expertise by assisting communities creatively and customizing their options based on emerging technology options and a whole town approach. Her strong work across local and regional government and public safety agencies brings middle ground between towns understanding they need a fiber network to knowing what they can accomplish with it within operations and the community. She has served in multiple technical roles in Cape municipal government and Barnstable County, lead the multi-year municipal strategy initiatives for the OpenCape Fiber Network as well as provides technical strategy for multiple public safety agencies and serves on many regional technical leadership boards. https://capeforward.com/
John C. Lunt
General Manager
Greenfield Community Energy and Technology (GCET)
John will provide analysis and expertise based on his experience leading the development of GCET, Greenfield's successful fiber network providing thousands of residents, businesses and the City of Greenfield with fast, reliable, cost effective Internet, VOIP phone and Streaming Television service. He has hands on experience in all aspects of municipal broadband.  He has been a successful private sector businessperson and served as the Director of Economic Development and Special Projects for the City of Greenfield.  He has been a featured speaker at the SNEAPA Annual Convention and is an expert in the legal, regulatory and financial aspects of municipal broadband. https://gcet.net/
Daniel Knapik
Municipal Broadband & Energy Initiatives
CapeForward – Your Tech Force Multiplier
Dan brings almost two decades of municipal strategy and leadership to the table with a strong record of driving technology, energy and connectivity initiatives across the state. As the former Mayor of Westfield Dan led the Whip City Fiber initiative to bring affordable residential and business internet to the region. Serving as the Commonwealth's Green Communities Director Dan generated Municipal Light Plant (MLP) grant opportunities to inlcude wireless technolgy across LED streetlights and most recently served as the Town Adminsitrator of Yarmouth, moving multiple municipal fuber and energy projects across the finish line during his tenure. https://capeforward.com/
Is Your Municipality Ready for Answers?
We have them and can get you started on the road to progressive development, connectivity and development for your Town, citizens, small businesses, educational organizations and more…
Let's Get Started.
CapeForward & GCET 
Let Us Amplify Your Municipal Efforts!
Send us a message and let's talk about what we can do for you. We are responsive, professional and easy-going so reach out and let's chat. You will reach John & Angela directly and we look forward to working together with your municipality and bringing more progress to our region!