About CapeForward
Just Who Are We Anyway?
We are a group of savvy, intrapreneurial technologists who live and work on Cape Cod and and love where we live and what we do. We bring years of private industry experience with years of government, municipal and public safety experience to hard-working companies and municipalities ready for change in a smarter not harder way.
We are ALL ages and genders and skills because THAT is how you close gaps and THAT is how it should be. We are innovative and strong leaders who redefine how a diverse & balanced team exponentially expands your success and reach. We close technology skills gaps AND gender gaps like it's our job, because it is…
We love the private Industry but also keep a special place in our tiny, robot hearts for Municipalities & Public Safety. We love coworking as well as it inspires fresh ideas and puts resources right at the table with us.
We work hard. We play hard. Then we work harder. We are intelligent and responsive as much as innovative and reliable. We know the creative, timely, smart and secure way to get things done the right way. We know the rules and operate within them. We love what we do and it shows in our work. 
We're geeks and we know it…and we're good with that. It works for us. Let us put it to work for you too.
**Oh, and CapeForward is a MASS State SDO Certified Women Business Enterprise (WBE) which means your contract money counts toward your Required State Direct Spending.** Visit Mass.Gov SDO site to learn more.
Combined Years of Public Sector Experience
Combined Years of Private Industry Experience
Closing the Technology Skills Gap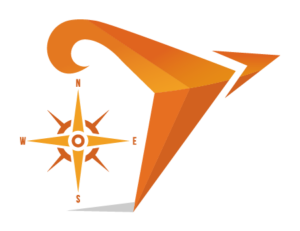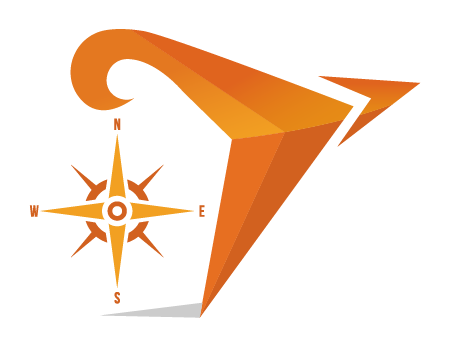 Bringing Innovation to Government & Public Safety

Connecting Our Municpal Efforts & Progress

Delivering Affordable Tech to Private Industry and the Region…

Creating Balanced, Diverse & Inclusive Leadership Strategies

Generating Productivity with New Strategy & Collaboration

Training & Employing Smart Staff of All Ages

Closing the Technology Skills AND Gender Gap…Like a BOSS.
**CapeForward is a MASS State SDO Certified Women Business Enterprise (WBE) which means your contract money counts toward your Required State Direct Spending.** Visit Mass.Gov SDO site to learn more.
Our Story
We Started CapeForward Because
There's a Better Way of Doing Things…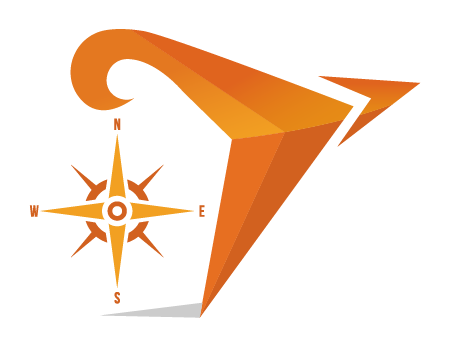 Cape Cod is brimming with many things…ocean air, salty waters and SUPER SMART CREATIVE PEOPLE OF ALL AGES! Innovative people everywhere…owning/working in local companies, picking up their grandkids/kids at your schools, teaching in our classrooms, sitting on your Tech Council, Blue Economy Board, advising educators, and working in every industry imaginable across the region. There is some serious knowledge & talent rooted in our multi-generational work force here…
We like to do things smarter not harder AND benefit the region at the same time and everywhere we looked there were opportunities for more progress in tech, business and balanced leadership. Small businesses lacking a tech person, government agencies lacking implementable innovative processes and old management practices lacking in diversity. We had huge success working in municipalities with bringing a progressive tech approach to government business…and we wanted to do it for more public sector agencies as well as serve the private sector businesses in need of tech progress. And offering new and balanced leadership paths for modern day team makeup is a need in EVERY industry and a mission we are passionate about. We were definitely on to something…
So we decided to bring a new approach to working and take advantage of the high level talent & experience of longtime contributors already working in many industries. We combined our no-nonsense reputation for getting the job done and got to work on behalf of our fellow team members, businesses, municipalities and the region and we hit the ground running everywhere we go, delivering high quality services like-we-are-part-of-your-team-because-we-are-approach. We've got a smart team of hard workers, with creative thinkers from every industry and level imaginable as our resources which helps us diversify your team and bring in new thinking with experience behind it. We are forces to be reckoned with…and we take that force and amplify your efforts with it. Boom. We get it DONE! And bonus…we LOVE what we do!
Technology. Technical Process. Technique. Our CapeForward Trifecta of Service.
Smart people of diverse ages, genders & backgrounds. Hard work ethic. Innovative thinking. Strong leadership. Inclusive methods. Opportunistic strategies. Superior work. Fair Prices. No BS.
Sincerely ~ Your CapeForward Tech Force Multipliers
Speaking of Forces to be Reckoned With…
Examples of Our Team Resources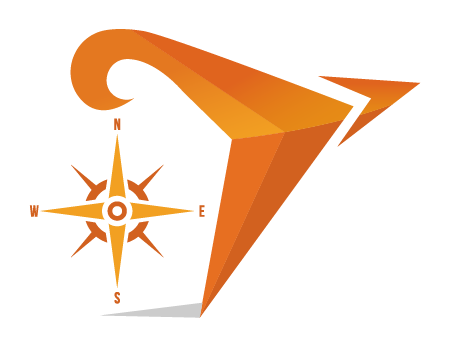 Principal & Founder
Chief Strategy & Innovation Officer
Strengths: Government & Private Services & Strategy, Operations Management, IT Systems Analysis, Fiber Network Planning, Technology Management, Innovation, Problem-Solving, Leadership, Power Expert, Direct Feedback, Motivation, Sarcasm & Wild Enthusiasm.
Specialties include working on behalf of public safety, innovative government technology initiatives,  gender balancing and strong, honest leadership guidance.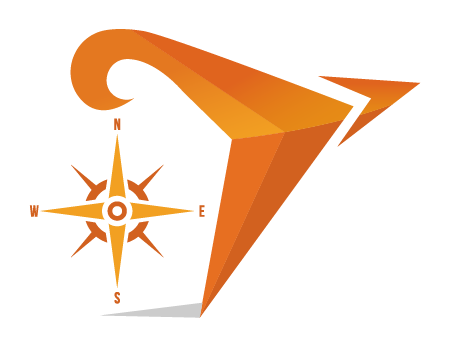 Network & Systems Administrator
System Security
Strengths: Network Security, A-Z System Administration, System Development, Technical Support, Work Ethic and an Uncanny knack for knowing every cool piece of software and cat meme available. Also dad jokes despite not being a dad.
Specialties include logistics, system security, workflow mapping, and advanced documentation & instruction.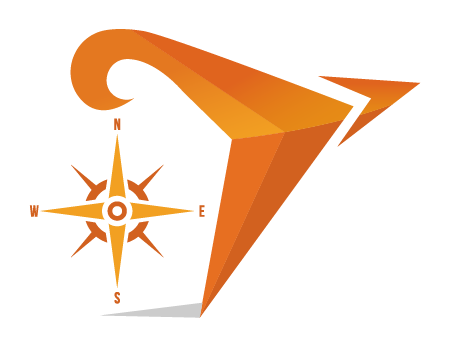 Administrative Fiscal Officer
Financial Systems
Strengths: Government Financial Systems & Procurement Process, Financial Oversight & Administration, System Organization, surprising people with kindness & throwing out unexpected humor at the right time.
Specialties include MUNIS & other financial software, RFP process, inventory systems, grants, company administration & management.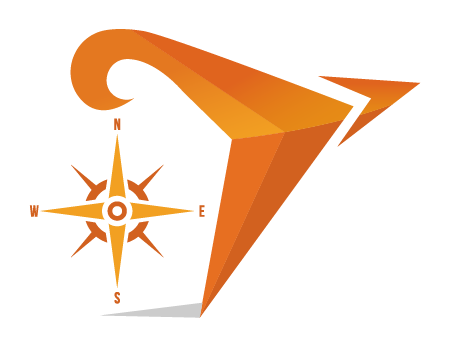 Systems & Training Coordinator
Training Programs
Strengths: System Training & User Development, Organizational Operations, Planning & Development, Administrative Training, communications and taking life multi-tasking to a whole new level.
Specialties include health records systems, administrative oversight and organization & systems analysis. 
 Get started with CapeForward!
Let Us Amplify Your Efforts!
We offer a whole lot more services to fit every business! Send us a message and let's talk about what we can do for you. We are responsive, professional and easy-going so reach out and let's chat. Consultations are free and we would love to meet you at your office or at our sweet CapeSpace location in Hyannis or Mashpee Commons!