Municipal Progress Between Users, Departments, Agencies, Across Towns and the Region
Some of our best partners are Municipal IT Directors, Public Safety Leaders, Town Administrators, Department Heads and Town Staff. Working alongside them to support their efforts on behalf of our region is why we do what we do!
**CapeForward is a MASS State SDO Certified Women Business Enterprise (WBE) which means your contract money counts toward your Required State Direct Spending.**

We understand that between IT break/fix calls, meeting support, software development & new processes & citizen communication expectations it is A LOT for a town to manage internally and still grow their programs & staff skills. We work with our Town partners as part of their team to manage technical rollouts, software upgrades, communication strategies, program development goals, meeting facilitation w/ goal support, staff training, technical assistance & more. 
We are Department & Town agnostic… your bonus team member across all departments or between Town initiatives. Whether it is new programs to be picked, old software that is underdeveloped/underutilized, Town Meeting or Special Projects Meeting facilitation, IT, Communication & General Project Management on demand or help you mine for new efficiencies and service options within departments and across neighboring municipalities.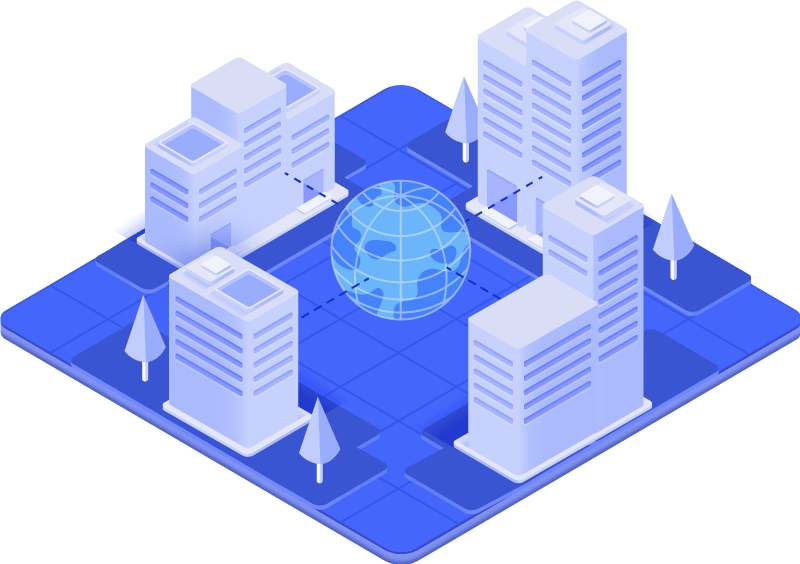 Examples of Recent Work:
After-Hours IT Issues Triage & Support

Public Safety Process & Technical Support

Website/Platform-Expand Department Use & Training

Emergency Incident Technical Response/COVID19 Support

Special Projects Management & Meeting Facilitation

Streamline Info & Create Online Strategies to Share Important News, Town & DPW Projects

Online Form Creation & Data Collection/Analysis

Software Selection, Implementation & Support
We Know How Towns Work Because We Work In Them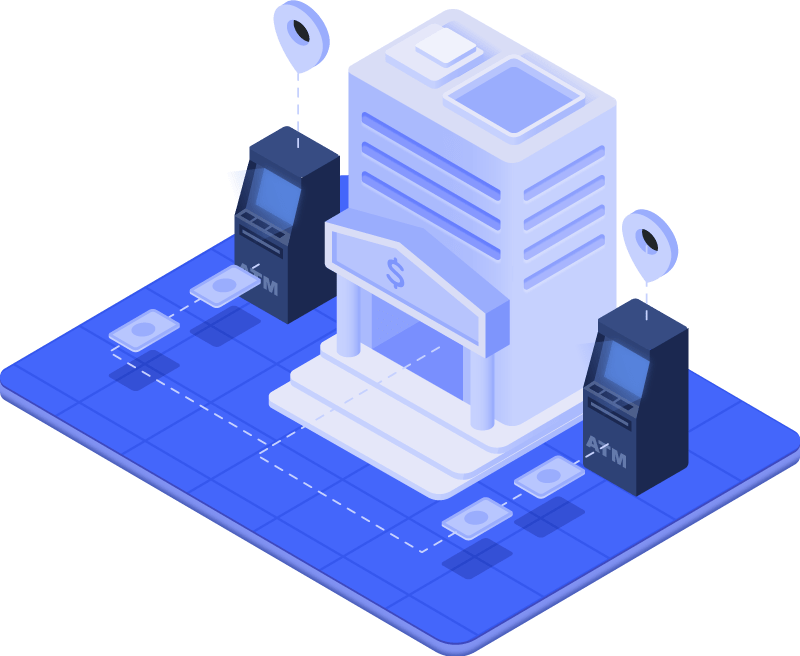 Maximizing Municipal Dollars with Smart Services & Efficiency
Municipal Efficiency
Finding compatible programs, removing duplication between departments, sharing between towns and streamlining services to meet today's online demands as well keeps Municipalities working smarter not harder and surpassing the expectations of both citizens, businesses, and our fellow Town partners.
**CapeForward is a MASS State SDO Certified Women Business Enterprise (WBE) which means your contract money counts toward your Required State Direct Spending.** Visit Mass.Gov SDO site to learn more.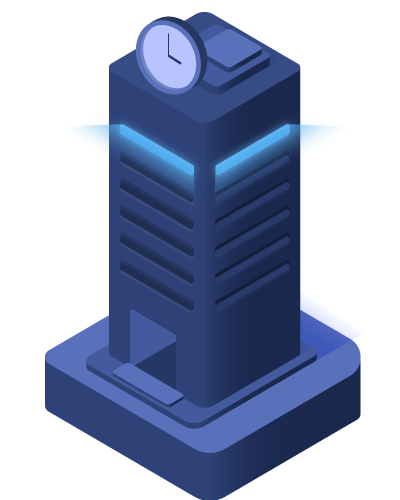 Training, Service Development & Support for All Initiatives & All Shifts
24 hrs, 7 Days a Week
Evening meetings, midnight shifts and the need to communicate public information around the clock are necessities to Public Safety & Municipalities. Stay ahead of the times and expand Town services and access to training, development & tech assistance for all shifts to operate effectively 24/7/365.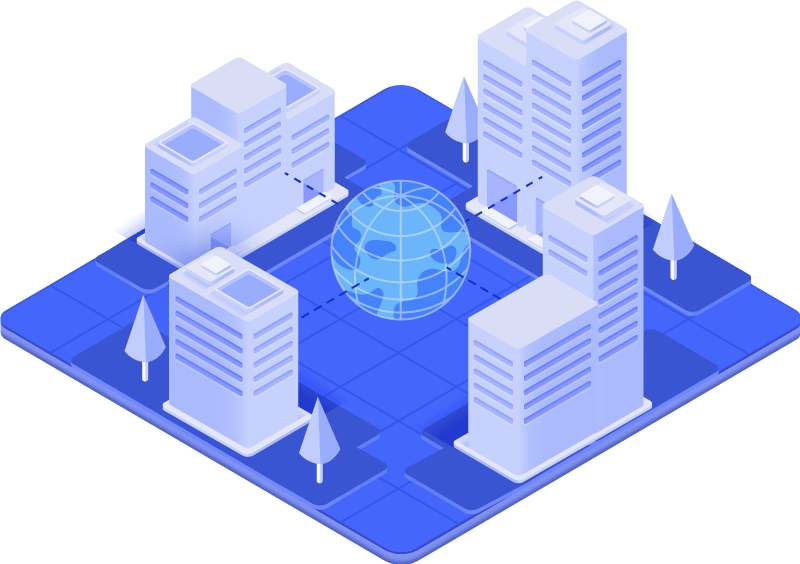 Expanding Public Communications & Services Online to Keep Information Moving Forward
Information Sharing
The information expectations of our society have changed how Public Safety & Municipalities communicate on every level, including with each other. Define new strategies, accountability and tools to maximize sharing internally, externally and across Town lines to drive progress for our region.
CapeForward is already IN many municipalities so the work in one town transfers over to many as well as easy opportunities for shared collaboration between towns, departments and partners. 

Combined Years of Public Sector Experience
Combined Years of Private Industry Experience
We Support the Real Demands of Public Safety Technology
Police Departments
Whether you're upgrading your RMS, integrating systems or researching new RMS/CAD options, we take the burden off your "Tech Officer" and deliver on demand, smart support so they can keep policing and you can meet your goals.
DPW - Public Works Departments
The silent arm of public safety operates all hours to support Safety/Town goals. Fleet management practices, using existing software better or making project outreach easier, we can help you work effectively across all services.
Fire Departments
 We can help you implement new systems to manage shifts/overtime, select & configure CAD to match your needs & integrate with PD/Dispatch and more to free up your "Tech Officer" and utilize tech to plan further ahead.

 Get started with CapeForward!
Let Us Amplify Your Municipal Efforts!
Send us a message and let's talk about what we can do for you. We are responsive, professional and easy-going so reach out and let's chat. Consultations are free and we would love to meet and share what we are doing for other municipalities and agencies and what we can do for yours! We are happy to meet at your office or at our awesome CapeSpace locations!