**CapeForward is a MASS State SDO Certified Women Business Enterprise (WBE) which means your contract money counts toward your Required State Direct Spending.**

Visit Mass.Gov SDO site to learn more.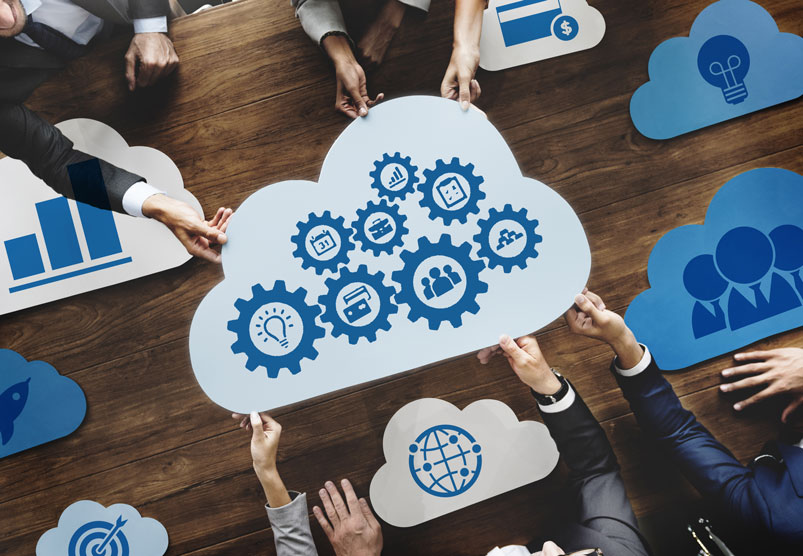 We Amplify Your Company Efforts…
What could you do with more you? A bigger team? A specialist or two? How about someone to help you manage new tech and implement it into your business flow? Or leadership assistance with company strategy, change management or reinvigorating company commitment with balanced leadership opportunities?
How about bringing innovative technology into your government projects, constituent communications and public safety initiatives? 
Our specialty is jumping right in as part of your team and moving your projects and progress forward so you can grow your business with all of the right tools and processes you need for success. Private or Public Sector.
We get it…and we get it DONE for you.
Technology. Technical Process. Technique.
We Are Your Force Multiplier.
Our CapeForward Trifecta of Service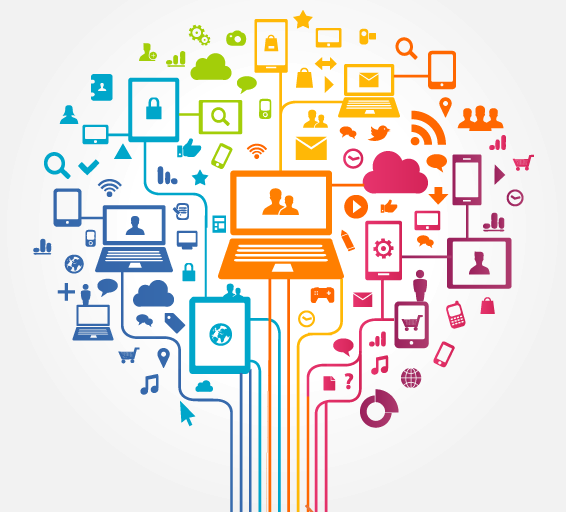 Technology
It's everywhere in business, and you need it to work. Period. With so much technology available, how do you choose what is right for your business? We can help you know what's out there to make your job more efficient and help you get up and running while you keep running your business. From hardware purchasing and software configuration to systems analysis, we can multiply your tech team efforts and get you to moving forward.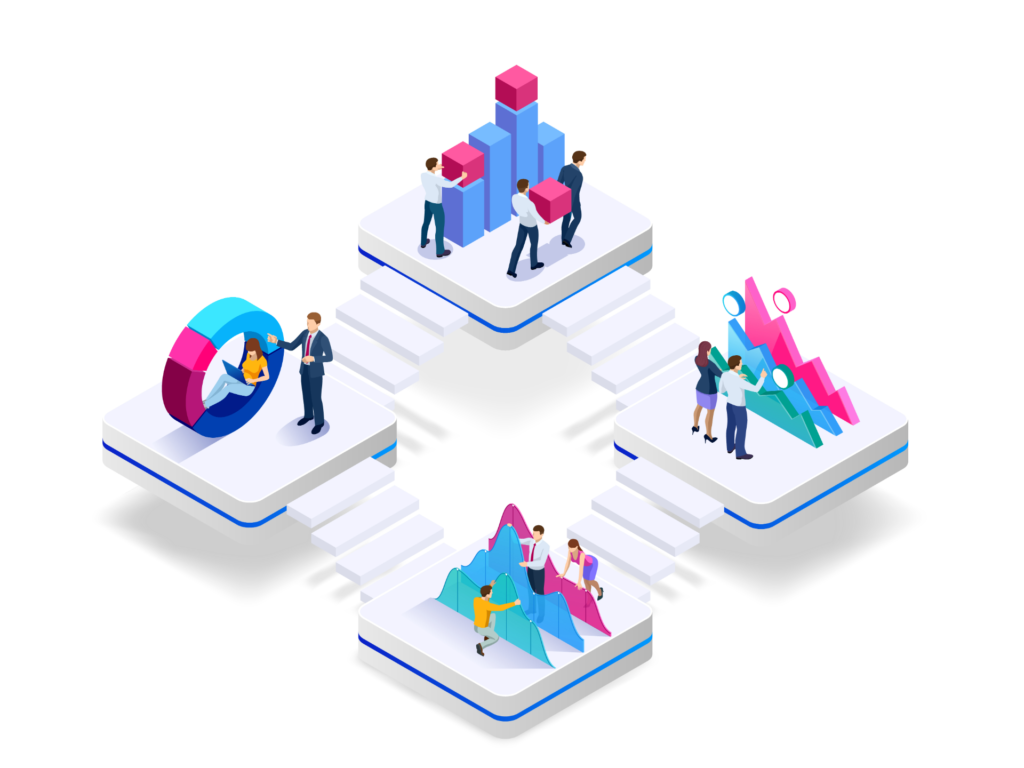 Technique
It all comes down to your tact and technique. A company with a great product still needs the right technique to be successful and stand out from the rest. Whether it is skillful tact with customers, REAL Management of team issues or demonstrating diversity and inclusion through an empowering management approach, a current and polished technique is necessary for every company. We can help pave the path with successful management strategies and help align company and staff goals for future growth. 
Ask about our POWER SERIES for MAXIMUM IMPACT through your company & teams.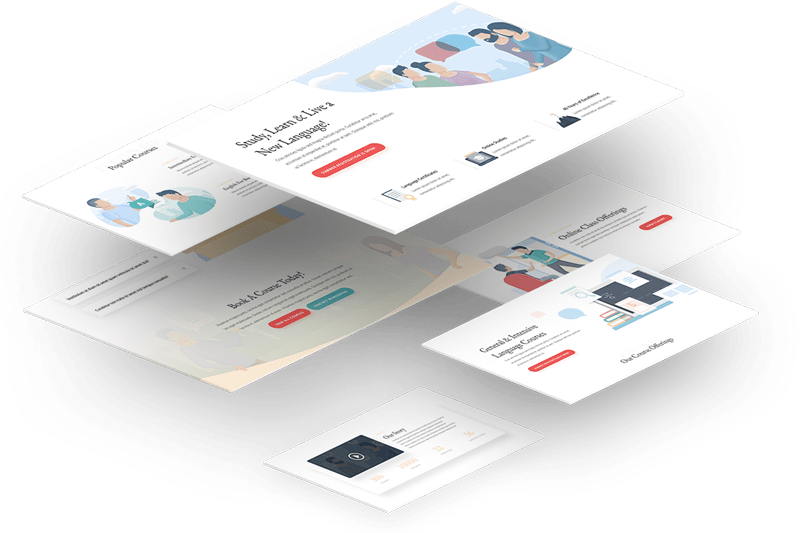 Technical Process
"If you automate a bad process, you just make bad things happen faster…" Today's tech systems are more than just hardware, they're processes and users and everything in-between. Often what was once a good process has now become outdated or needs an overhaul to mesh with new workflow. We can help dig into a new system, discover new ways to reach customers, or help you streamline your current processes to work smarter not harder.
Technical Support & Innovation
As needed assistance, scheduled services, after hours triage for your tech team or innovative new services to meet your goals.
Systems Analysis
Get the right tech system or better develop the users & software you already own to advance your efforts smarter not harder.
Tech Project Management
Advance technical projects, online communications, website goals and move initiatives forward with focused facilitation.
Web Development & Management
 Upgrade your online presence with regular website content, development & design to spread your message with ease. 
Close the Tech Skills Gap
Discover the REAL gaps across company skills and upgrade your staff output with common sense tech training and upgrades.
Upgrade Office Processes
Often times it is an aged process holding progress back and keeping things clunky. Upgrade how it's done and move forward. 
Expand Company Strategy
Explore new ways to redefine your company mission, meet current objectives & create new revenue and mission goals.
Process & Policy Development
Sometimes a company kick-start begins small with meeting process evaluations and cleanup.
Team Diversity & Inclusion
Lead the charge to diversify your staff, equalize gender opportunities and create solid career paths for all.
Team Recruitment & Training
Find the missing demographic in your company profile and continue to develop your team's expertise.
Cultivate Company Culture
One of the biggest indicators of employee satisfaction. Create your full company experience today.
Advance Through Plateaus
Utilize our fresh, objective eyes and new techniques to break through stuck ideas or issue barriers. Try a Clarity Call Session.
Our Public Sector Advantage
Municipal & Government Specialty
Our diverse experience across multiple municipalities and their various department processes, software and Town operational requirements have made us experts at working smarter not harder on behalf of our local towns. Whether it's common software like CivicPlus & MUNIS, new communication requirements or Town meeting process upgrades… we understand the necessary steps needed for change within the government framework, how municipal staff work and respond to change, and how to get it done quickly to move Town goals forward and satisfy citizen expectations.
Public Safety Experience & Priorities
We have worked with public safety agencies both locally in Massachusetts and regionally across the New England area to meet their unique goals. We understand the priorities of public safety systems and the need to work 24/7/365 days a year across not only multiple shifts but user levels, special teams, and changes in incident activity all while meeting administrative goals and maintaining safety and security of the region. We understand the nature of the work and do our job the way your public safety agency needs it done so you can do yours. Period.
We are Your Tech Force Multipliers.
 We're you…out to get the job done. We're MORE of You with LESS distractions because our one and only job is to work on behalf of you, your company, your town and your team to AMPLIFY your efforts!
The Cape Forward Trifecta of Service. Guaranteed.